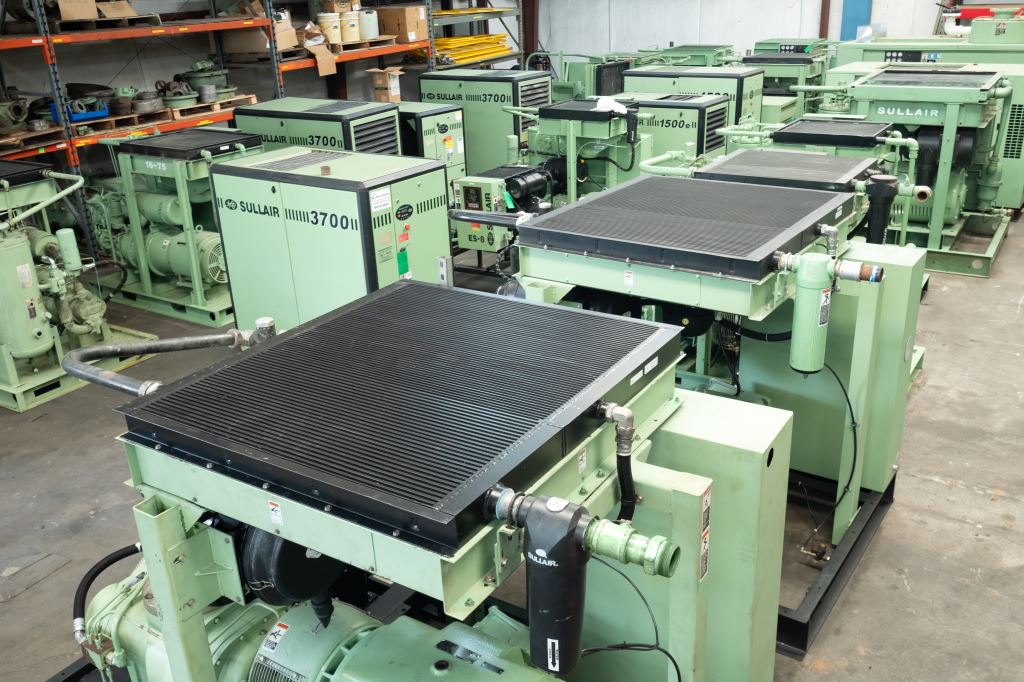 Rental Services
Our fleet of B&P Rental compressors are Aircooled, 460/3/60HZ, with operating pressures from 100-150PSIG
In addition, B&P Rental offers Compressed Air Treatment equipment to meet your air quality standards. We have rental dryers from 100 CFM -3000CFM in refrigerated and heatless designs.
About
B&P Rental has been in business for over 50 years providing rental compressors and dryers to meet your critical needs. We offer 24/7 Emergency Rental solutions when your compressed air system is down, and you need production up and running.
B&P Rental has the largest selection of rental air compressors and dryers in the Southeast. Interested in a rental?  Contact us today: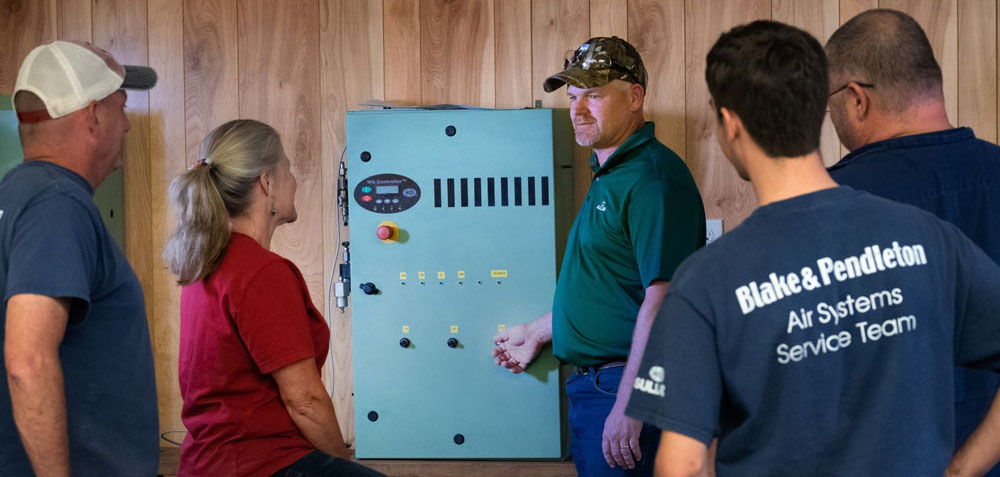 24hr Service
Contact us to learn about our 24/7 Emergency Service from service technicians factory trained to get you up and running.
Get in Touch
Have a Question? Ready to Rent?
Contact Us
Parts & Service
Used Equipment