Blake & Pendleton remains open 24/7 and will continue to supply and service the industries critical to getting our nation through the Covid-19 crisis.
Read More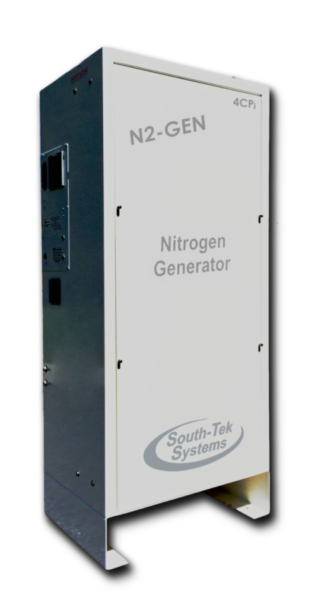 SOUTH-TEK SYSTEMS COMPACT N2-GEN® SERIES
Compact Nitrogen membrane and PSA systems with built-in compressors, for applications with flow rates of .5 to 45 CFH.
INTERESTED IN THIS PRODUCT?