Blake & Pendleton remains open 24/7 and will continue to supply and service the industries critical to getting our nation through the Covid-19 crisis.
Read More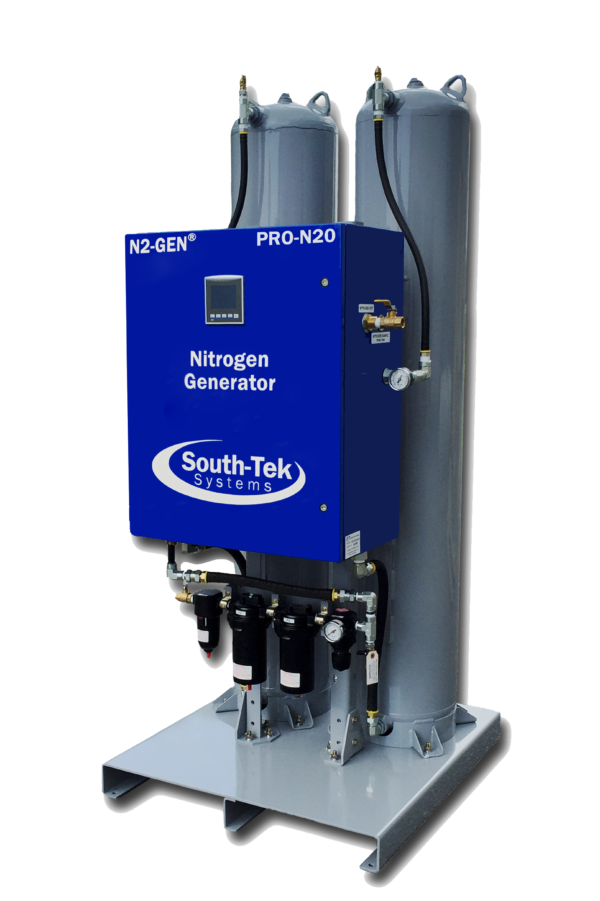 SOUTH-TEK SYSTEMS N2-GEN® CS SERIES
Compact Skid Nitrogen PSA Systems, for applications with flow rates from 47 SCFH to 2,686 SCFH and Nitrogen purities from 95% to 99.9995%.
INTERESTED IN THIS PRODUCT?
Get In Touch
For any general questions about our products or services, please fill out the form below and we will get back to you as soon as possible.