Blake & Pendleton remains open 24/7 and will continue to supply and service the industries critical to getting our nation through the Covid-19 crisis.
Read More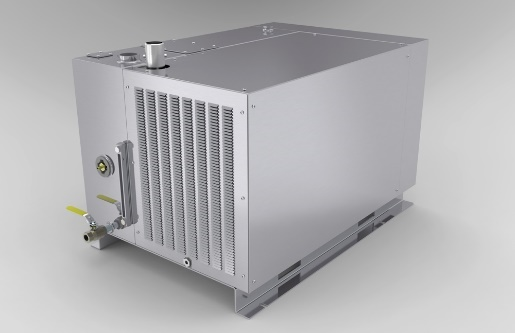 AIRTECH 3AL – SELF CONTAINED LIQUID RING VACUUM PUMPS
Alternative to rotary vane vacuum pumps and older liquid ring technology.
Makeup water for all 3AL series pumps is a constant 0.06 gallons per minute – significant water savings versus using a traditional once through liquid ring vacuum pump.
Food Grade Configuration with all external components in 304 Stainless available
Capacity range of18 to 262 CFM
End vacuum of 28.2 HgV
Capacity range of 65 to 125 CFM
1.5 to 20 HP
End vacuum of 28.5" HgV
Optional air-jets option to achieve vacuum levels better than 29.5" HgV
INTERESTED IN THIS PRODUCT?
Get In Touch
For any general questions about our products or services, please fill out the form below and we will get back to you as soon as possible.