Serving Industry Since 1971 - Partnered with Sullair Since 1978
Read More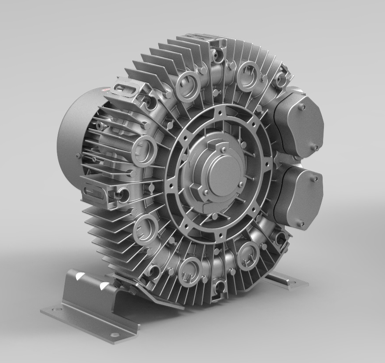 AIRTECH 3BA7 SERIES SINGLE, DOUBLE AND TRIPLE STAGE BLOWERS
Regenerative blowers deliver incredible performance without producing a great deal of noise. They are reliable, low maintenance and durable.
Used for vacuum and low-pressure service
20,000 operating hours without maintenance down time
Capacity up to 120 CFM
Up to 21.5" HgV / Up to 15.1 PSIG
1.11 to 11.52 HP
Applications include: Aeration, Drying (Air Knife), Pick & Place, Vacuum Hold Down, & Vacuum / Pneumatic conveying
INTERESTED IN THIS PRODUCT?
Get In Touch
For any general questions about our products or services, please fill out the form below and we will get back to you as soon as possible.