Serving Industry Since 1971 - Partnered with Sullair Since 1978
Read More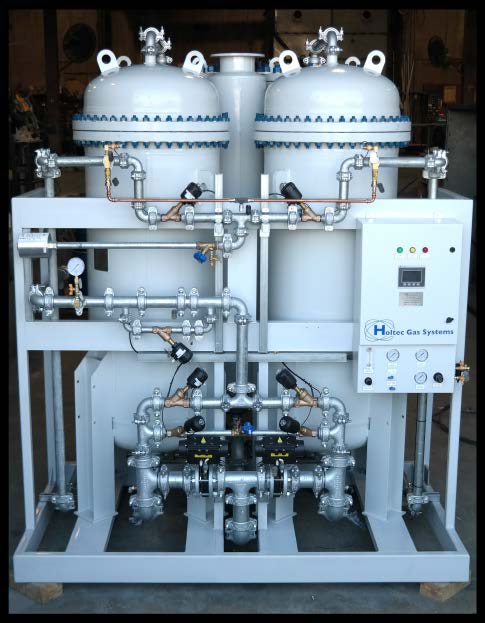 Niagara™ Series
Using an in-house nitrogen generator to supply your nitrogen gas demand is the easiest way to reduce nitrogen related costs, and thus increase prots. The Niagara™ Series of nitrogen generators has been designed to be the most efficient, reliable, and durable nitrogen generator available. With a rich list of features and available HoltecConnect™ communications and troubleshooting portal, Niagara™ is the workhorse of the Pressure-Swing Adsorption world.
INTERESTED IN THIS PRODUCT?
Get In Touch
For any general questions about our products or services, please fill out the form below and we will get back to you as soon as possible.