Serving Industry Since 1971 - Partnered with Sullair Since 1978
Read More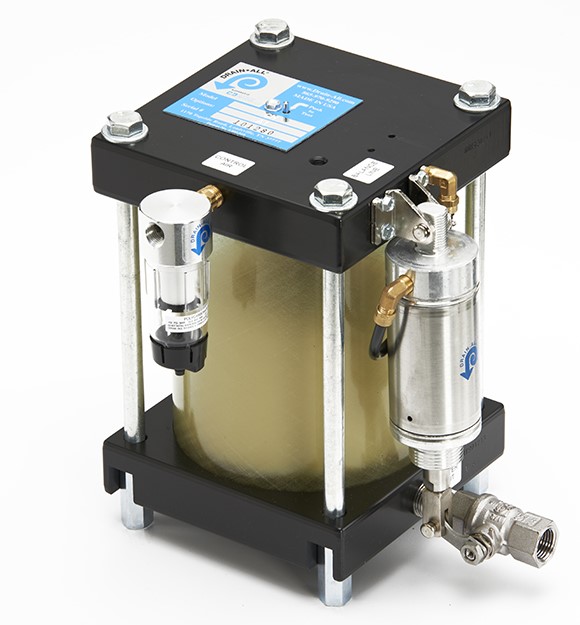 DRAIN-ALL CORROSION HANDLER®
The Corrosion Handler® handles applications in which the condensate has a corrosive action (from a gas like CO2 or an aggressive liquid component from a process) and/or the environment is corrosive to the trap product (such as cement factories or oil rig operations at sea). The specifications shown represent two (2) of the more than 80 Corrosion Handler® trap options available in this line.
INTERESTED IN THIS PRODUCT?
Get In Touch
For any general questions about our products or services, please fill out the form below and we will get back to you as soon as possible.