Blake & Pendleton remains open 24/7 and will continue to supply and service the industries critical to getting our nation through the Covid-19 crisis.
Read More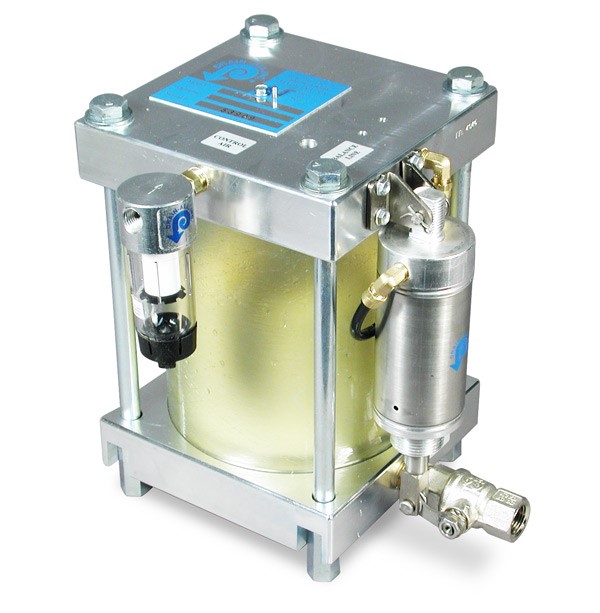 DRAIN-ALL OIL HANDLER®
This is the trap to choose when the liquid stream contains large amounts of low specific gravity oil or compressor lubricants. The Oil Handler® can drain liquids with a specific gravity as low as 0.7.
INTERESTED IN THIS PRODUCT?