Blake & Pendleton remains open 24/7 and will continue to supply and service the industries critical to getting our nation through the Covid-19 crisis.
Read More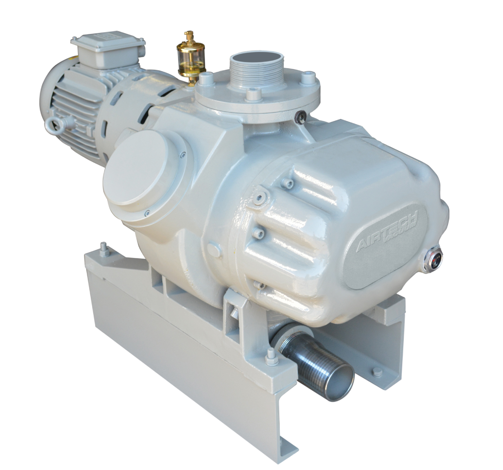 AIRTECH VACUUM BOOSTERS
Positive displacement (Roots Type Blower) used in conjunction with mechanical backing pump
Weighted bypass design that allows start-up from atmosphere
Pump down times cut by up to 50%
Capacity up to 1,524 CFM
3 to 10 HP
INTERESTED IN THIS PRODUCT?
Get In Touch
For any general questions about our products or services, please fill out the form below and we will get back to you as soon as possible.