Blake & Pendleton remains open 24/7 and will continue to supply and service the industries critical to getting our nation through the Covid-19 crisis.
Read More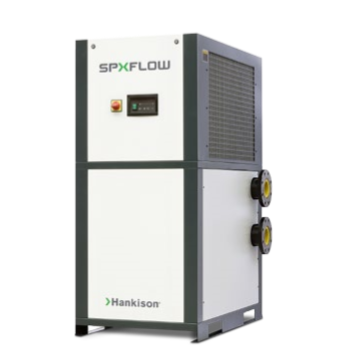 HPRN SERIES REFRIGERATED COMPRESSED AIR DRYER
Non-cycling design
Flow rates from 75-1200 scfm
Stainless steel heat exchanger
Five Year Heat Exchanger Warranty Available
Integral demister/separator catches liquid condensate and solid particles
Electronic drain valve automatically releases condensate from the dryer
Models 75-150: Illuminated on/off switch; dewpoint temperature display indicator, R134A
Models 200-1200: Illuminated on/off switch; LED dewpoint temperature display; dry alarm contact, R407C
CSA-approved
INTERESTED IN THIS PRODUCT?
Get In Touch
For any general questions about our products or services, please fill out the form below and we will get back to you as soon as possible.